Our Development Projects
Hefei Hotels Group (HHG) is currently developing 5 unique projects including upscale; select service, extended stay, and limited service hotels.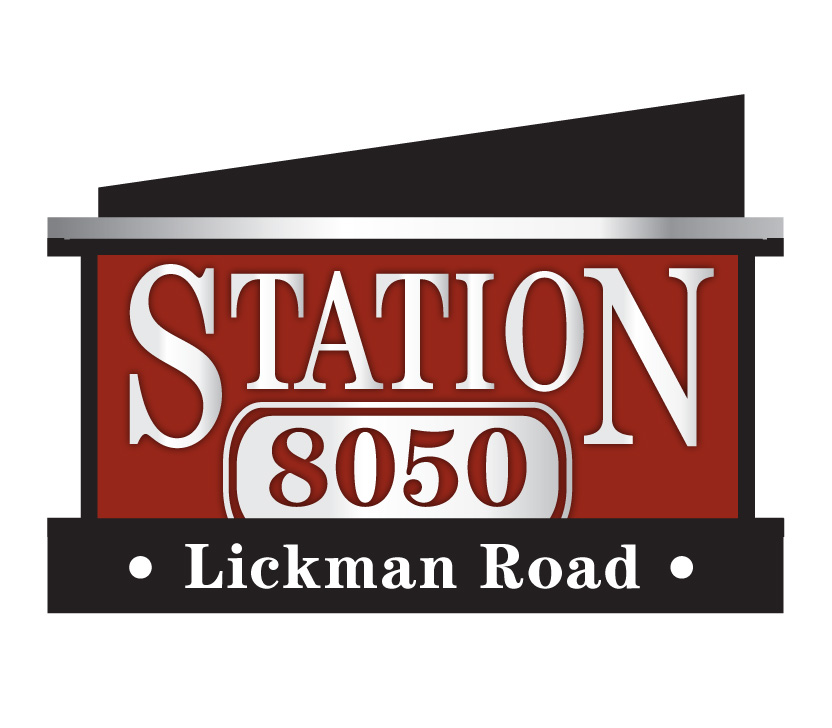 Construction is now underway on a 75 room Hampton by Hilton in Chilliwack, B.C. The hotel will be part of an open-air mixed-use complex offering 35,000sf of commercial/retail space, which will be known as Station 8050. This community destination will feature modern country architecture along with a variety of casual dining options. Read more...